Island Beaches DK
by King Cole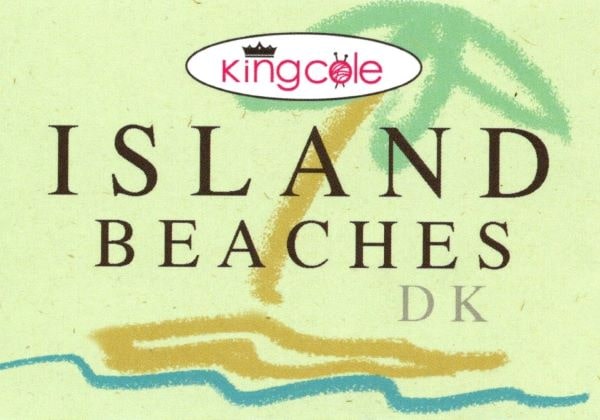 Island Beaches DK is a is a gorgeous blend of premium acrylic and polyamide,
creating a fabulous yarn that's light and super-soft.
Available in a selection of single-colour variegated pastel shades
where stripes of strengthening and fading colour move in and out like the tide
Perfect for adult and children's garments and accessories
Machine washable at 40 degrees.
Will knit to any DK pattern.

70% Premium Acrylic 30% Polyamide
100g approx
255m approx
Tension: 10cm x 10cm = 28 rows x 22 stitches
Needle Size: 4mm




CLICK on the following links to browse
our extensive range of Knitting Patterns
Knitting Patterns for King Cole Island Beaches DK yarn >>
Knitting Patterns for any DK yarn >>
All our Knitting Patterns >>