Wendy - Ramsdale - DK
Wendy Ramsdale DK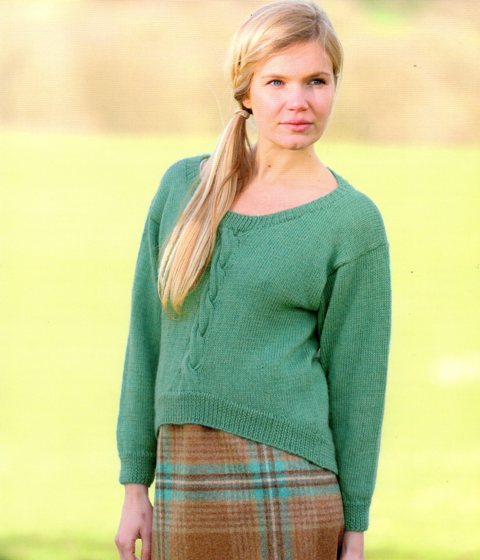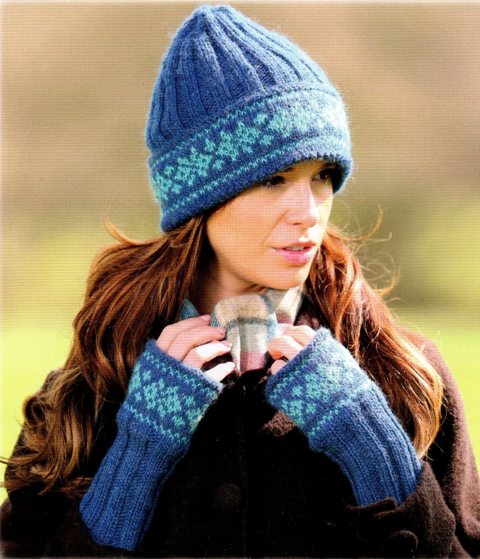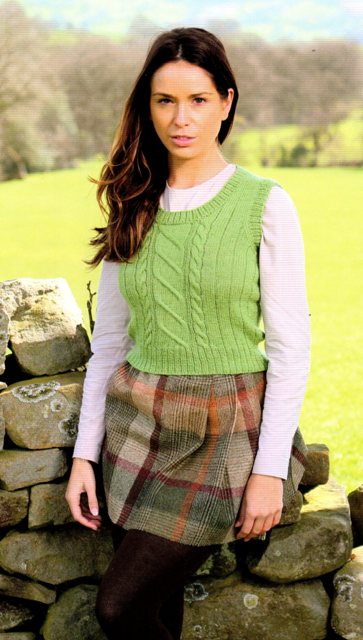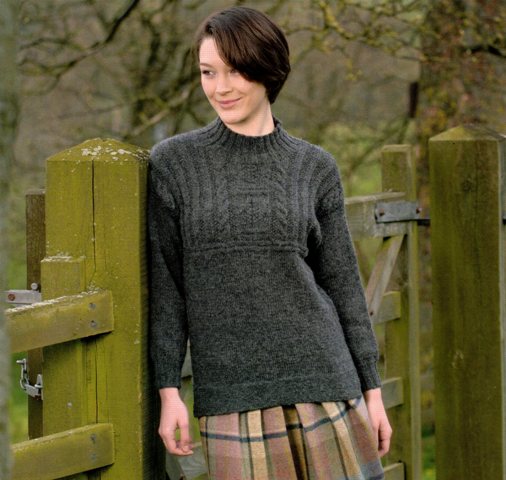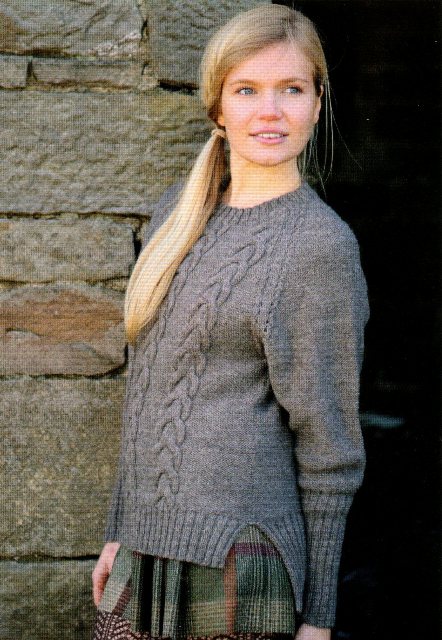 Wendy Ramsdale is a 100% wool DK yarn.
Born, bred, dyed, spun and balled all in Yorkshire, what could be better?

After the success of the Tour de France and Yorkshire being shown off so beautifully
a new Yorkshire yarn is perfect for this season.
Ramsdale is a top quality yarn made from a Masham wool blend and boasting the British Wool Crook Mark.
It has a fantastic handle and will appeal to the more discerning knitter but is offered at a very competitive price.
100% Wool
50g approx
122yds/112m approx
Tension: 4in x 4in (10cm x 10cm) = 28 rows x 22 stitches
Needle Size: 3¼ - 4mm



CLICK on the following links to browse
our extensive range of Knitting Patterns

Knitting Patterns for Wendy Ramsdale DK
Knitting Patterns for any DK Yarn