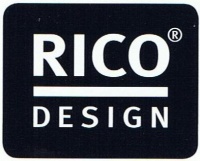 Browse through all our Rico designs.


A range of embroidery kits for producing beautiful table cloths and table runners.


A range of simple cross stitch designs that can easily be made by a child. Kits come complete with frame.


A range of festive embroidery kits to make Christmas Cards, Wall Hangings and Decorated Tapes.