100% BRITISH WOOL
Blue-Faced Leicester, Jacob, Wensleydale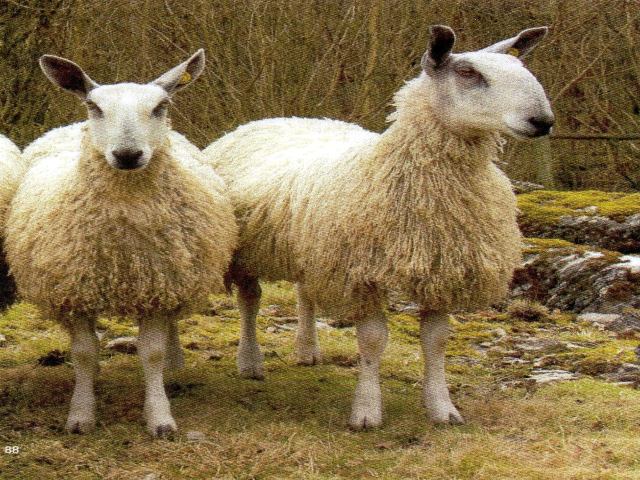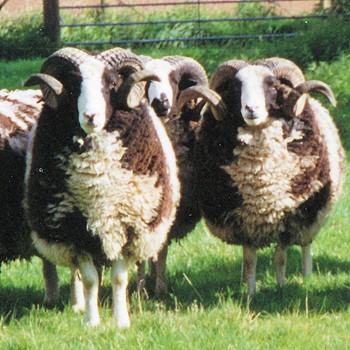 For centuries, over 60 different breeds of sheep
in the United Kingdom have provided us with a perfect natural product
- British Wool -
A natural, renewable and bio-degradable fibre,
British Wool is renowned not only for it's warmth and comfort,
but also for it's unique resilience and strength.
Cottontail Crafts are delighted to bring you a range of
100% British Wool Knitting Yarns
in a variety of weights and natural shades.
All yarns spun in Yorkshire.